Tram Ticket - Mountain Music Festival August 24th 5-9 PM
00019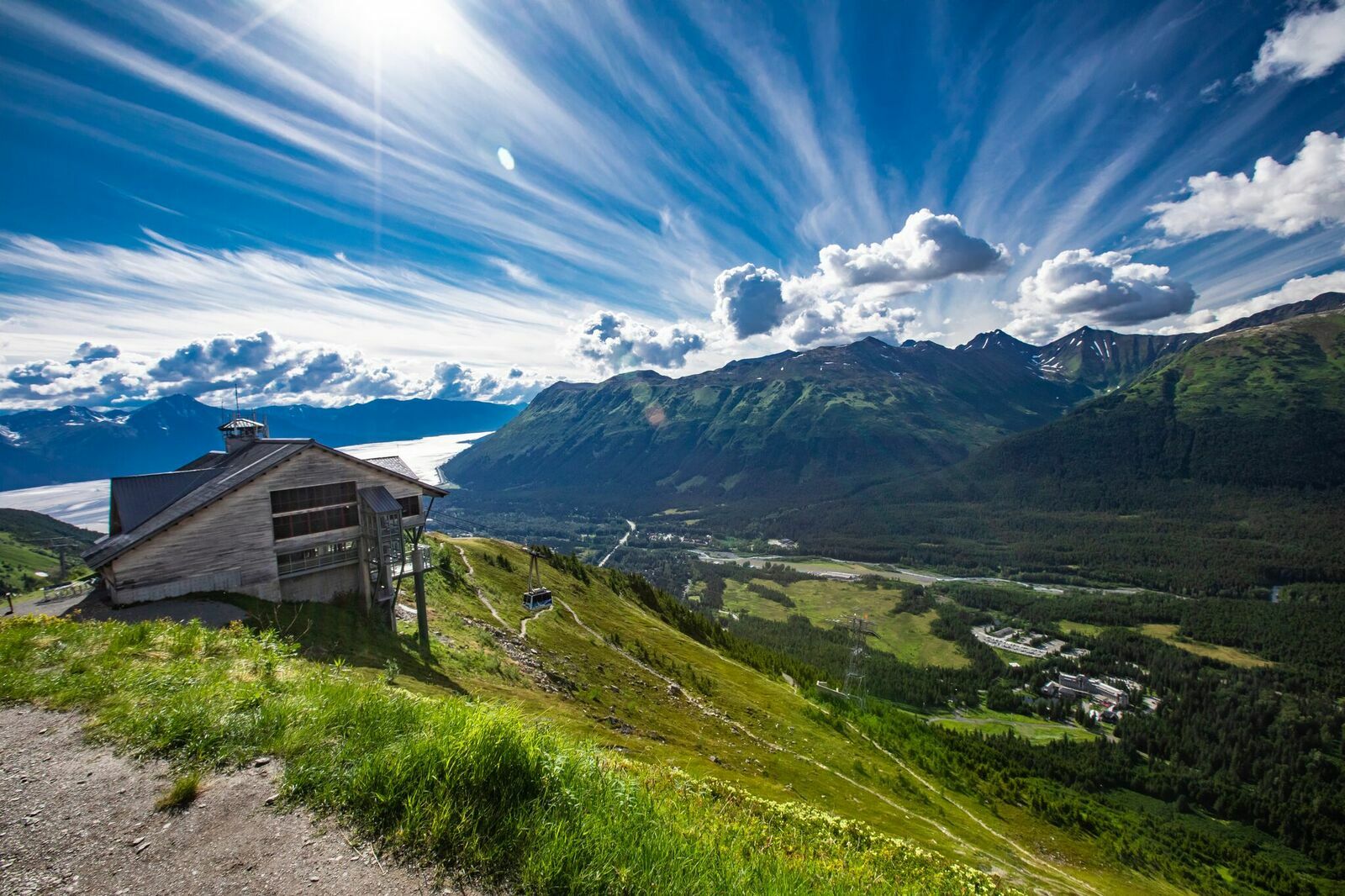 Live music at the top of the tram! Alyeska Resort is generously donating half of all tram ticket sales to Girdwood Alliance on 8/24/2019! Purchase a ticket in advance (good for 8/24) via Girdwood Alliance!
Music to include:
Past Our Prime!

Jon Dykstra - vocals and guitar, 18 year Girdwood resident
Matt French - vocals and guitar
Tony Restivo - bass and vocals, 25 year Girdwood resident
Andy Mullen - drums and vocals, 20+ year Girdwood resident


And The Jangle Bees!
The Jangle Bees is an original and exciting rock band from Anchorage, Alaska. Their music harkens back to a time when twelve-string electric-guitars ruled the airwaves, and songs about heartache made you get up and dance the night away.
Featuring:
Emi Williams - Bass
Matt Brenna - Guitar
Slodo - Drums
Forest Wilson - Guitar
Look forward to seeing you at the top of the mountain!
Tram Photo Credit: Ralph Kristopher